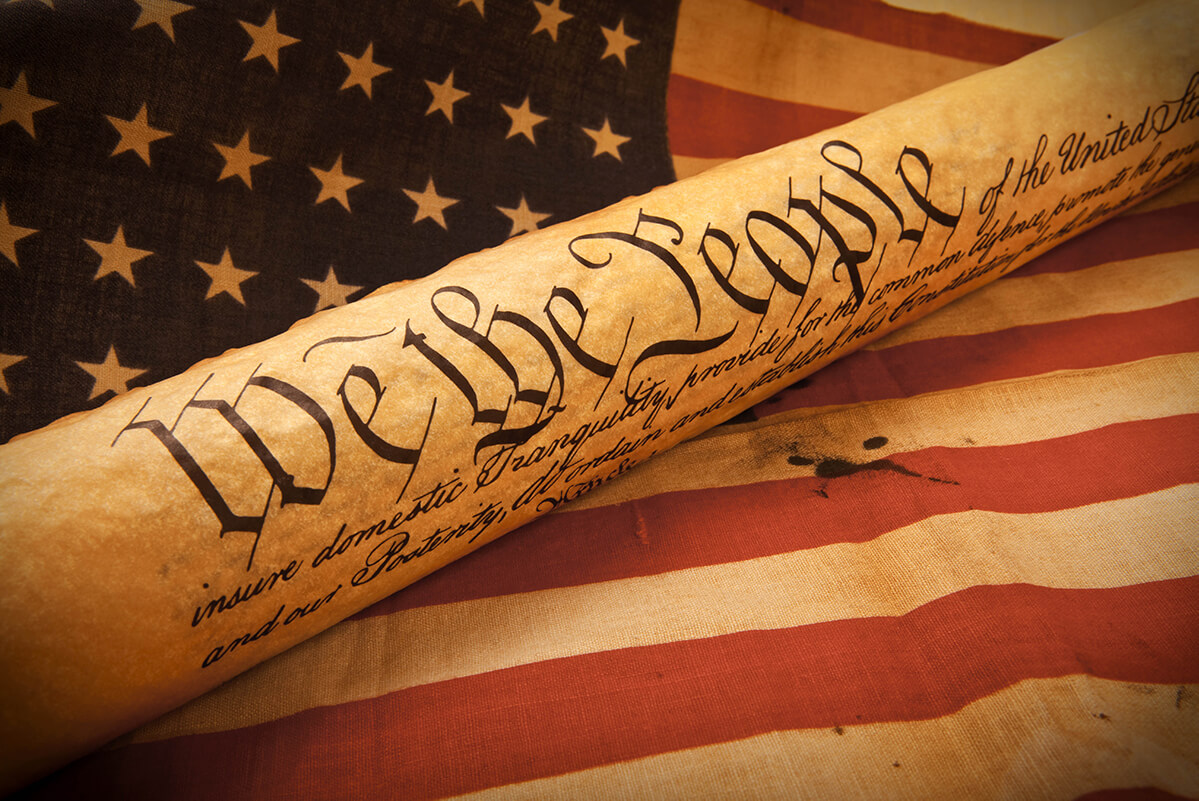 US Constitution: Our Heritage
We are honored to have Lt Col John Roche as our guest speaker. Lt Col Roche grew up in a small rural town in northern New Jersey. He graduated from the United States Air Force Academy in 1997 with a major in Military History. In 2002, he completed his first MA in early American history at the University of Colorado, Boulder, He finished his second MA in May 2011 at the University of North Carolina, Chapel Hill in Atlantic History, and graduated with a Ph.D. in 2015. His dissertation examined the evolution of British occupation policy during the American Revolutionary War.
Lt Col Roche has taught history at U.S. Air Force Academy, teaching global, military, and early American history at the U.S. Air Force Academy where he is currently Chief of the American History Division.